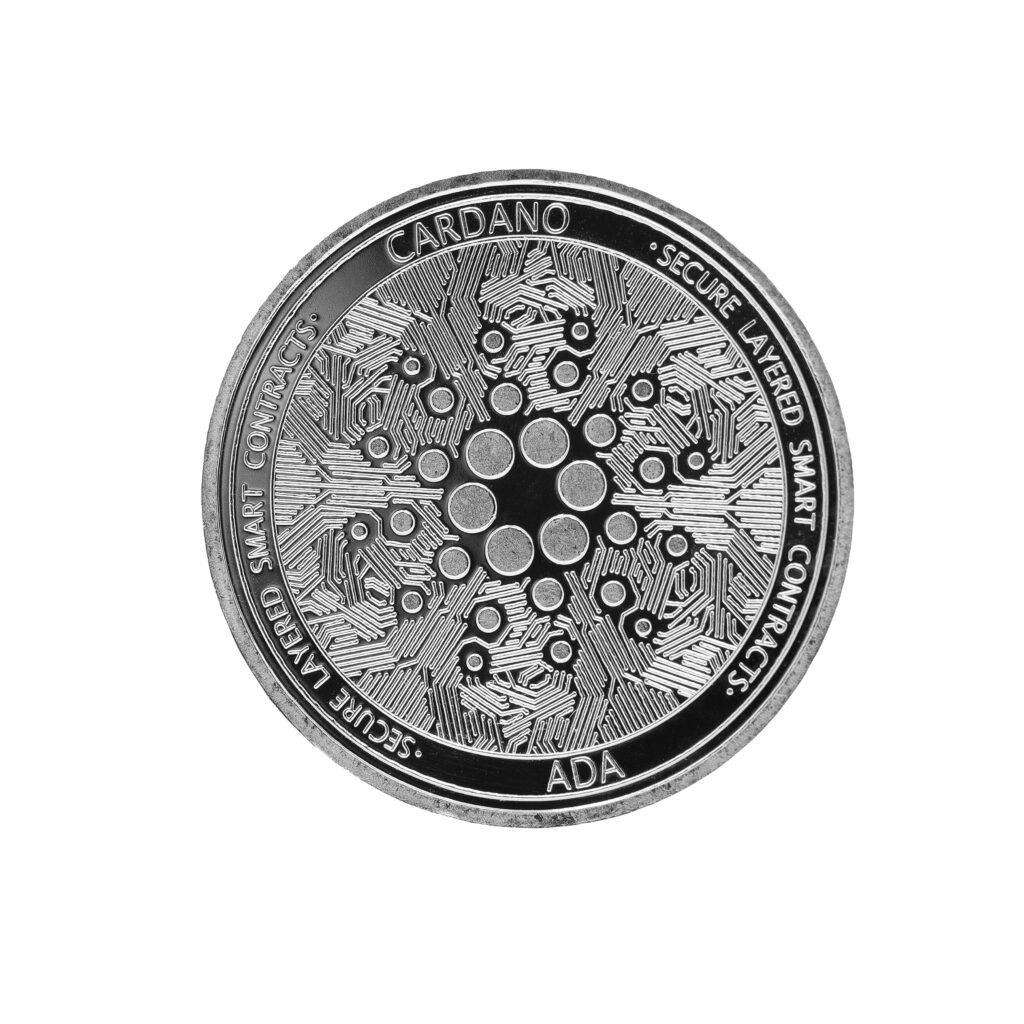 We welcome you to DATIUM where we will gradually introduce you to the world of cryptocurrencies with general information on the different scenarios that you will find within the Crypto network.

We are pleased to thank you for participating with our platform and invite you to register in our medical information database where, although you may not believe it, you will earn MDCx, our token, for sharing different opinions, experiences and medical attitudes from your day to day. Do you dare to know Datium?
"Cardano is a Proof-of-Stake Blockchain platform that focuses on research-based development, efficiency, and scalability. In addition, recently, they have begun to incorporate smart contracts into their blockchain, so we expect a promising future for this Blockchain."
CARDANO Blockchain The Future?
Cardano differentiates itself from other Layer 1 chains by emphasizing a methodical, research-based approach to developing its own blockchain. As of 2022, more than 100 peer-reviewed publications are published on its website describing its step-by-step technology.
One of the wonders of CARDANO and what makes it special is that it characterizes itself as a carbon-neutral blockchain. It has achieved this thanks to its low emission Proof-of-Stake (PoS) consensus mechanism called OUROBOROS. We can even highlight his CARDANO Foundation which claims to practice sustainable investing, which focuses on positive impact in the real world by applying the UN principles of responsible investment and the UN sustainable development goals.

As we already discussed in the previous paragraphs. They added smart contracts this past year, allowing developers to publish custom logic on the blockchain. With this update, it has positioned itself as a viable alternative to other Layer 1 blockchains by allowing the hosting of a wide range of tokens and decentralized applications (dapps).
Its native token, ADA, will allow holders to participate in the protocol through staking, rewarding them for participating in the network and giving them the power or ability to vote on changes to the network.
Who created Cardano and how does the cryptocurrency work?
Its first appearance was in 2017 at the hands of Charles Hoskinson, one of the original founders of Ethereum.

Charles Hoskinson had some personal problems with Vitalik Buterin about the future of Ethereum that ended in their separation. Vitalik was pursuing the idea of creating a non-profit identity while Charles considered that this technology should pursue a more commercial good..

After several negotiations between the entire Ethereum technical team, Charles left with several members of the team to found IOHK, the company focused on building Cardano.
Cardano was able to raise $62 million in its initial offering (ICO) alone. The protocol has never accepted venture capital investors, as Hoskinson believes that this would be a betrayal of the principles of decentralization.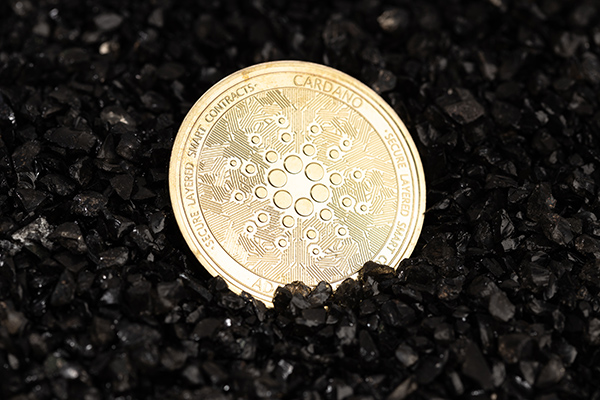 The Cardano Architecture
It consists of two distinct layers:

• The Cardano settlement layer which is used to facilitate the transfer of ADA and to validate and record transactions on the blockchain.

• The Cardano Computation Layer (CCL) which would host the Cardano smart contract along with two application building functions.

Having its network divided in this way into two different capacities allowed it to process up to a million transactions per second effectively and efficiently.
Native Assets
In addition to its smart contract capability, Cardano allows developers to create native assets on the platform to use for their decentralized applications. These have a peculiarity and that is that they can be treated in the same way as ADA.
Rather than building on the processes of other blockchain networks, Cardano relies on a research-based approach that enlists the help of top cryptographers from around the world to build its network from the ground up and ensure its progression. Unlike Bitcoin.

Through this process, the protocol that is created has moved through five distinct eras to the end of its current roadmap: Byron, Shelly, Goguen, Basho, Voltaire.
As of November 2022, Basho and Voltaire are currently in their development stages with no release date.
What are the most important qualities of ADA?
ADA is primarily used to pay transaction fees and to validate transactions. ADA has a supply limit of 45 billion as opposed to BTC's 21 million.
As of mid-2022 there is a circulating supply of around 32 million ADA tokens. So ADA has a long coming up and it is possible that we will see it fluctuate in price considerably.
With its Cardano research-based approach to the cryptocurrency industry, investors who believe in the bottom-up development process of the network might be interested in the ADA token.
Our MDCx token specializes in the security of patients' medical information. This token being the means of payment for sharing said information with third parties associated with Datium.