Monetize your health information and contribute to a highly impactful social cause
DATIUM rewards you for your data contribution, which is our primary asset. Earn MDCxR with every piece of data you provide.
REGISTER NOW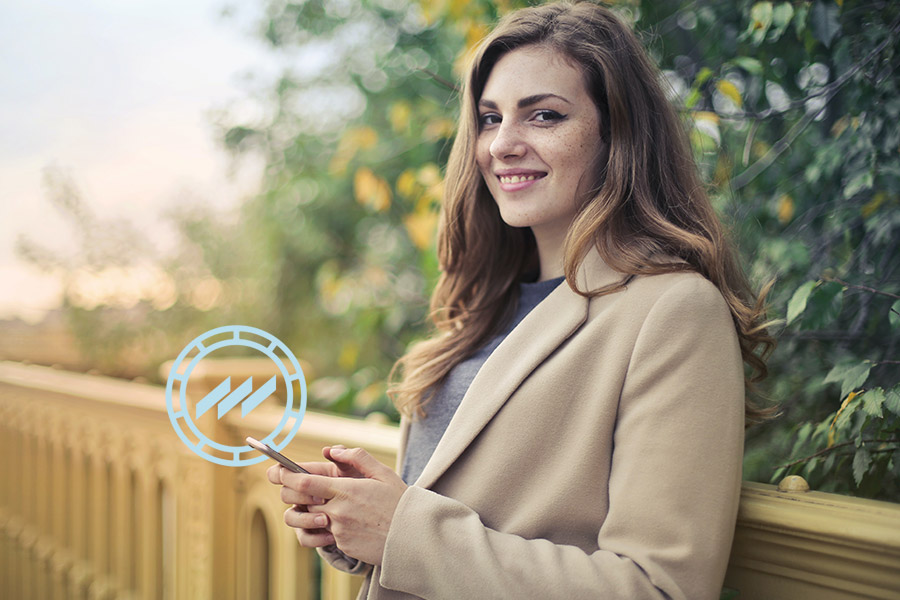 Datium

is the first database of healthcare data processed by its exclusive Xilo® Artificial Intelligence system.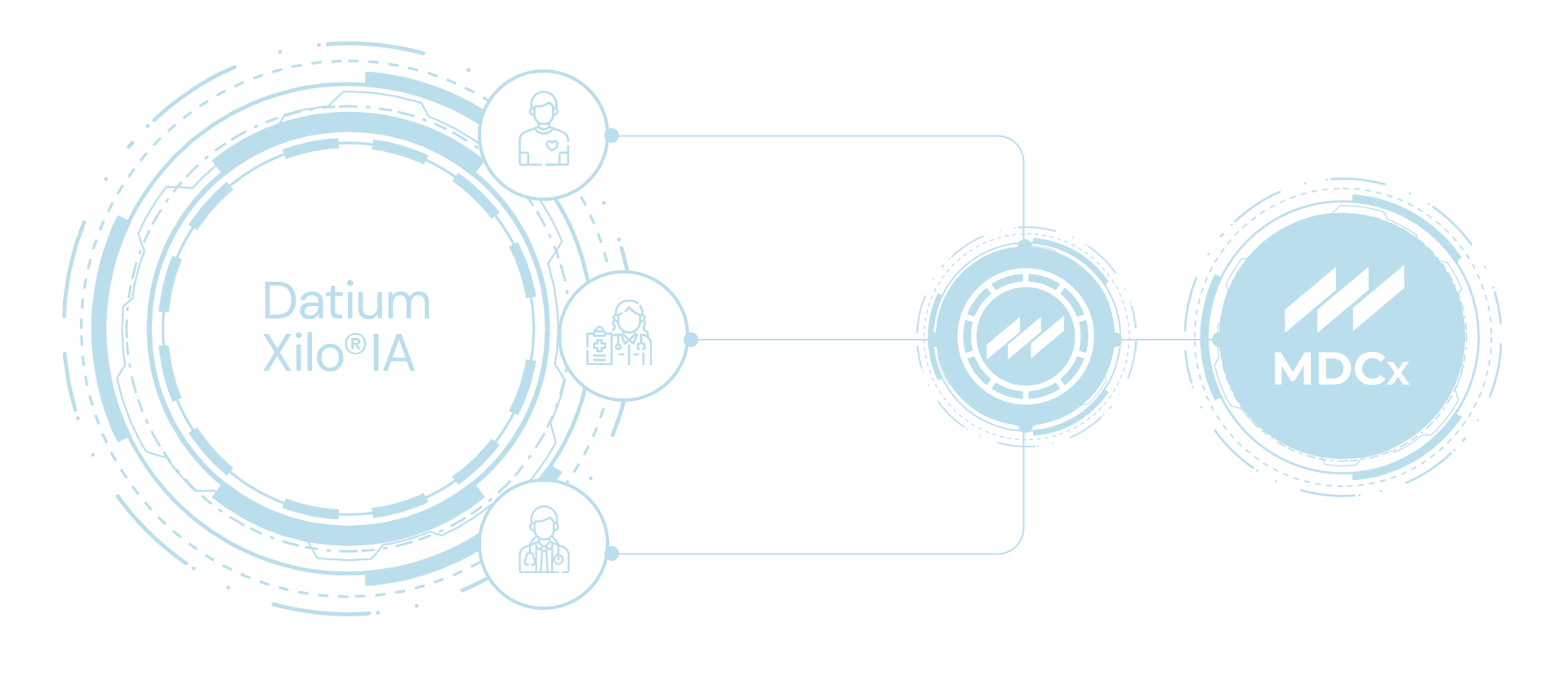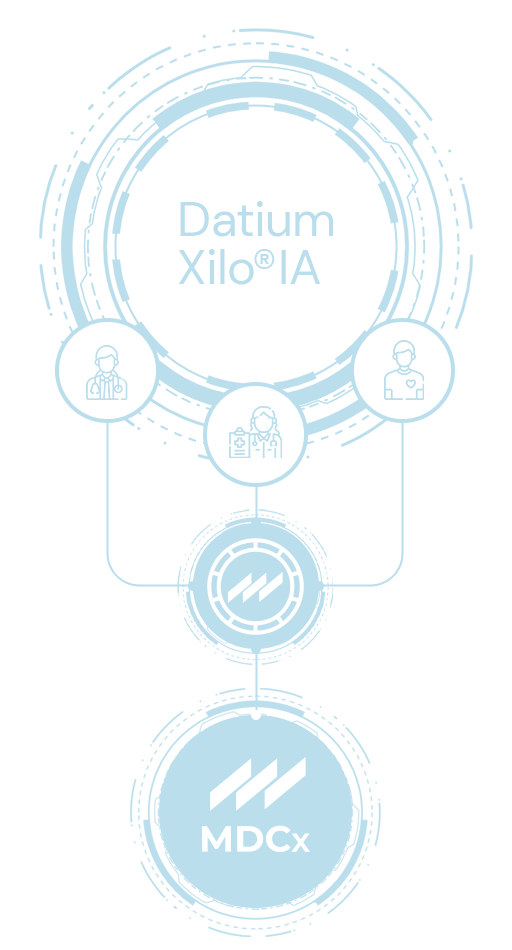 DATIUM is a powerful tool for social impact
Our goal is to generate reliable, transparent, and comprehensive information that can be used for intelligent decision-making by various stakeholders, both public and private, in the healthcare sector.
Datium was born as a response to a specific need in the industry: have more information when making decisions that impact everyone's lives.
Leveraged on the knowledge contained by each of us as patients, professionals and industry agents, and based on the fact that we must be rewarded for what we know, this business model was born.
DATIUM is a large database of COLLECTIVE KNOWLEDGE.
Through cutting-edge technology such as AI, will allow us to be more assertive. This, supported by conclusive statistical data for a better prevention – diagnosis and prognosis of health.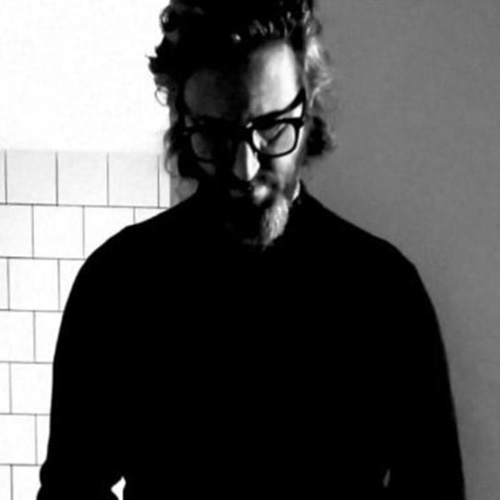 Economist specialized in cryptoeconomics, with more than 15 years of experience in the laboratory, health industry and corporate finances.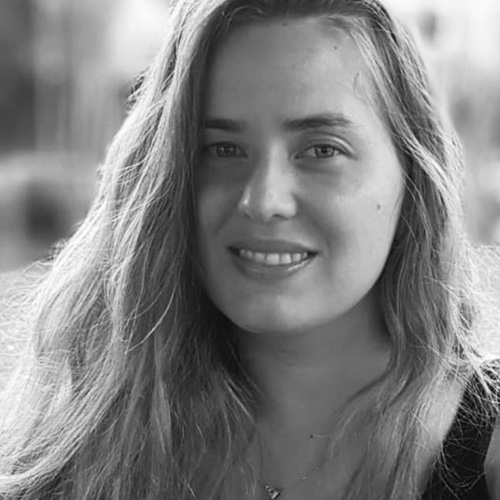 Psychologist with a Master in Cognitive Behavioral Psychology, with more than 15 years of experience in the Marketing and commercial area. Entrepreneur, I developed my own telepsychology company in 2019.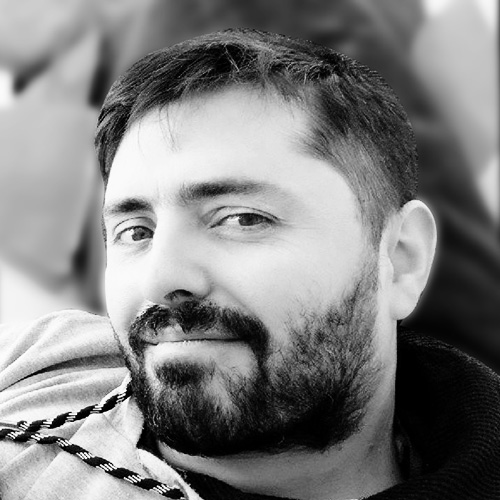 Developer - RPA
Automation anywhere, UI Path, Blue Prism.
Database, SQL and Excel programming.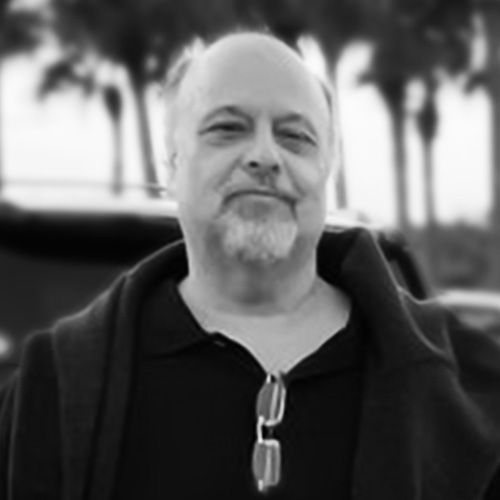 Public accountant, financial analyst, & entrepreneur.
10 years of experience in cryptocurrencies advising on DEFI projects, DAO focused on Farming and physical and virtual mining.
Your information is valuable, and with $MDCx, we actualize its value.
$MDCx is the first health token that utilizes healthcare industry data as an asset that adds value to the currency.
DATIUM is the sole knowledge generator in the industry that rewards you each time you provide data and health information to the platform or its ecosystem through a rewards program with MDCxR, the representation of data value.
How to receive and use your MDCxR
Receive 5 MDCxR for your registration and 1 MDCxR for each response provided to DATIUM.

You will see them credited from your dashborad.
Use your MDCxR as mean of payment within the DATIUM ecosystem.
Or convert them into $MDCx, after achieving a minimum accumulation of 100 MDCxR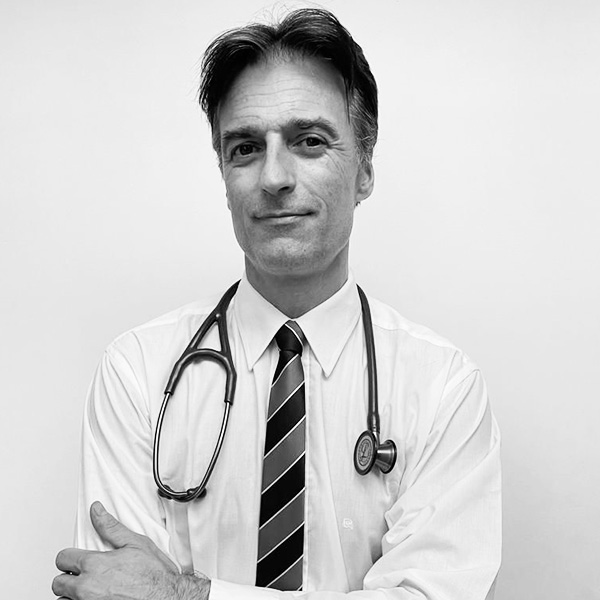 More than 20 years of experience in the most prestigious cardiology care entities in the country. Member of the Argentine Cardiology Society, the Inter-American Cardiology Society, Ecosiac and ASECHO.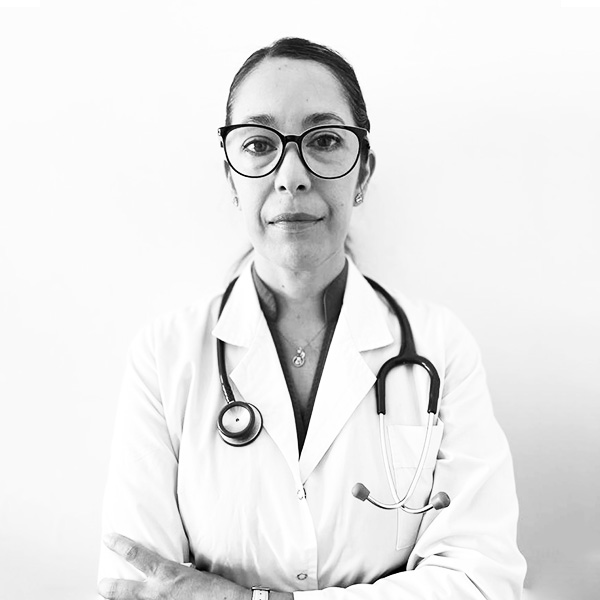 Internal medicine specialist. Graduated from the University of Buenos Aires (U.B.A.) Postgraduate in "Evaluation and treatment of pain (Instituto Universitario Hospital Italiano)" Postgraduate in Training for the prevention and treatment of diabetes and other cardiovascular risk factors (Faculty of Medical Sciences, National University of La Plata).
Staff Doctor of the Medical Clinic Service at the Dr. Julio Méndez Municipal Sanatorium. of the Argentine Swiss Clinic and Maternity. 20 years of experience in the practice of medicine.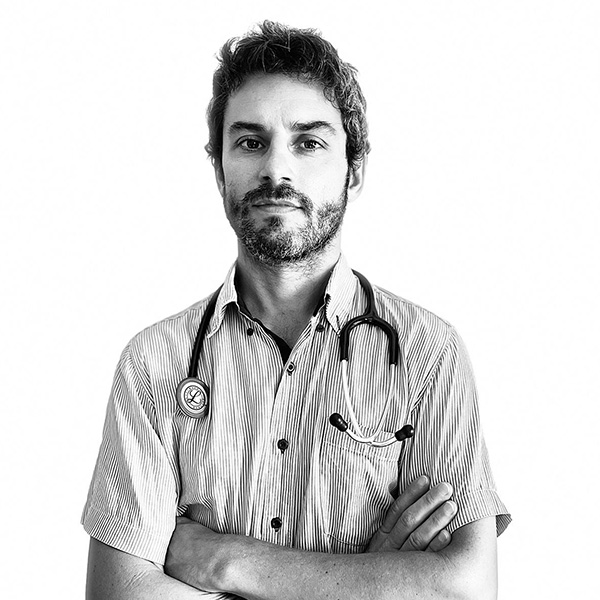 Clinical Physician and Geriatrician Graduated from the University of Buenos Aires (U.B.A.) Professor in the chair of internal medicine at the U.B.A.
Staff doctor at the Dr. Julio Méndez Municipal Sanatorium and member of the Suizo Argentina Clinic and Maternity. More than 15 years of experience
Medical practitioner graduated from Hospital Austral. He currently works as a resident in General Surgery at that institution and in palliative care at HUA